Partner Program
LeadingAge Ohio's Partner Program offers business firms the opportunity to connect with provider members at various levels of engagement. From Business Associate to Partner, there are many ways to connect with the LeadingAge Ohio network and access exclusive information, keeping you informed about what is happening in our field.
Download the 2022 Partner Packet NOW!
Interested in Associate membership or our Partner Program? Contact Corey Markham, Director of Corporate Relations and Initiatives, at 614-545-9015 or cmarkham@leadingageohio.org.
Leadership
Membership
Programs
Foundation
Recognition & Awards
Need Help?
Corey Markham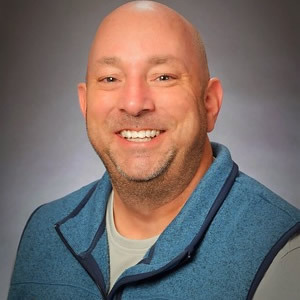 Director of Corporate Relations and Initiatives
614-545-9015
cmarkham@leadingageohio.org
Oversees database and meeting registry
Manages office technology systems
Oversees maintenance of office operations and production
Associate Membership/Partner Program staff liaison
Point of contact for Trade Show